How long have you been at the starting line?
It is time to take your first step towards getting what you want.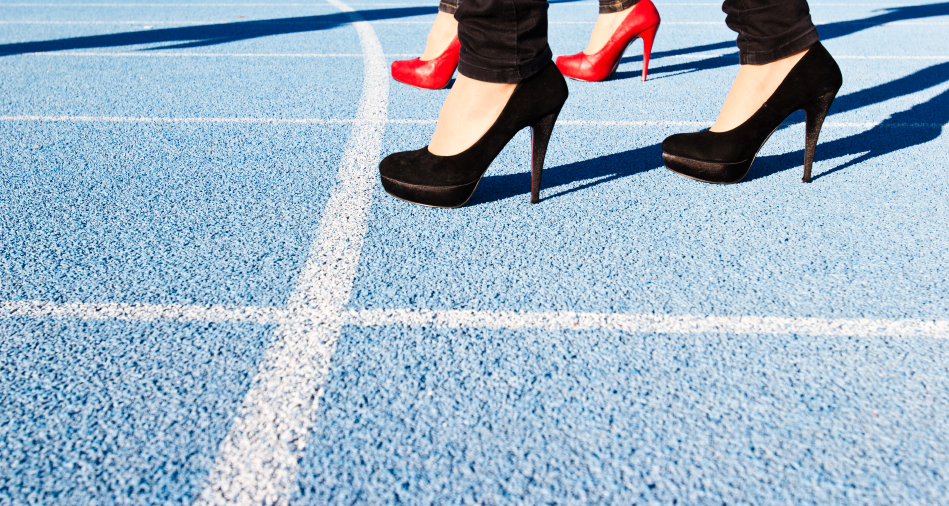 Starting today, you get advice about working online and at home from someone who has your best interest at heart. You didn't have a mentor yesterday, but you do today.
And, I always tell it like it is.
I am here to support and encourage you and give you tips and techniques to help you maximize your potential.
What you read here will be different than you read in other places. Here is my first message:
In order to get what you want in life, you have to learn to love rejection.
The word "no" is a precious gift that you should try to hear as often as possible. When it is delivered with a note that tells the reason why, the gift is even more valuable. The simple reason is that you can never hear "yes" if you are not willing to also hear "no."
I learned this lesson when I first became a freelance writer. I quickly realized that most preliminary decisions were being made by just one person. A person who was not really enthusiastic about reading a lot of unsolicited queries from writers of varying skills. This person was the goal-keeper. Unless the article idea got past this person, no one else in the magazine would know about it.
I realized that it was silly to lose my self-confidence just because of the rejection of one distracted person. I made the conscious decision to accept a lot of rejection in order to eventually receive acceptance. My persistence paid off.
There are a lot of aspiring writers that curl up and hide their heads when they receive a rejection. They delete the file from their computer or hide the article away in a drawer – and never look at it again. By giving up, all chances of eventual success go out the window. It is just wrong to allow the opinion of one person to have such a life-changing affect.
Whatever you are trying to do today, learning how to accept rejection – without letting it affect your self-esteem – is the best way you can assure eventual success.
It's time to stop wishing and make things happen – no matter what the world throws at you.
Did you hear a "no" today? If not, you have to try harder. Step over that starting line. Action is essential to success.