Freelancer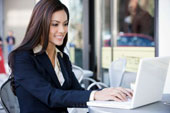 Freelancers are writers, artists and others who work for a variety of employers without a long-term commitment. Learn what freelancers do and how to get started.
[Read More...]
Blogger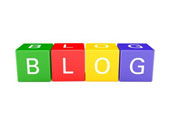 Many use blogs to just to give their opinions. Others use blogs to make a lot of money. Blogs can promote a business or be you business. We will show you how.
[Read More...]
Infoprenuer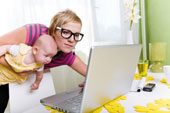 Selling information has been proven to be the best way to earn real money online. Special reports, ebooks, podcasts, videos, opportunities are unlimited.
[Read More...]
Work-at-Home Employee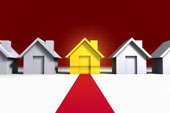 You can find a home job if you know where to look and what to do. Learn all of the inside information that you need to find exactly what you are looking for.
[Read More...]
Secret Shopper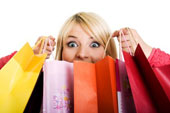 Thousands of companies hire secret shoppers to uncover the true behavior of their employees. Get paid to shop, eat, and go to the movies and submit a report.
[Read More...]
Online Marketer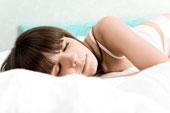 Yes, if you are an online marketer, you can make money while you sleep! Sell your own products or become an affiliate and sell products created by others.
[Read More...]
Virtual Assistant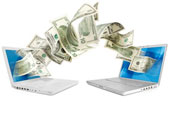 As a virtual assistant, you use your skills to work for clients using e-mail, Internet and other virtual methods. Very popular option for homeworking moms.
[Read More...]
Writer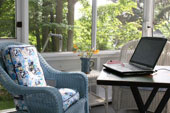 Write articles, website copy, become a ghostwriter...the opportunities for earning by writing are unlimited. We've got the expert to tell you how to get started.
[Read More...]
Digital Photographer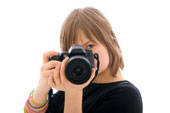 All of the photos on this website were taken and sold by someone just like you. If you own a digital camera, you can use it to start earning money today.
[Read More...]

Work at Home Jobs, Freelance and Home Business Information, Ideas And Opportunities Especially For Moms. The hardest part about becoming a homeworking mom is knowing how to begin. HomeWorkingMom.com will help you by providing valuable, inside information and lots of ideas to get you started and help you succeed. Whether you are just thinking about ways to work at home or you are fully committed to the idea, we have a way to help. This site and all of our publications are clearly written with easy-to-follow suggestions that reflect the solid experience of mothers who already work at home.
Mothers' Home Business Network does not endorse and is not responsible for the accuracy or reliability of any opinion, advice or statement made on the homeworkingmom.com web site. Under no circumstance will Mothers' Home Business Network be held liable for any loss or damage caused by a visitor's reliance on information obtained through the homeworkingmom.com website. It is the responsibility of each individual visitor to evaluate the accuracy, completeness or usefulness of any information, opinion, advice or other content available through homeworkingmom.com. Please seek the advice of professionals, as appropriate, regarding the evaluation of any specific information, opinion, advice or other content. While official replies from homeworkingmom.com are intended to provide you with information, there is no guarantee that these answers are comprehensive, nor do they constitute legal, financial, or tax advice. Please consult a professional in these areas.