Remote Work Gives You Freedom To Travel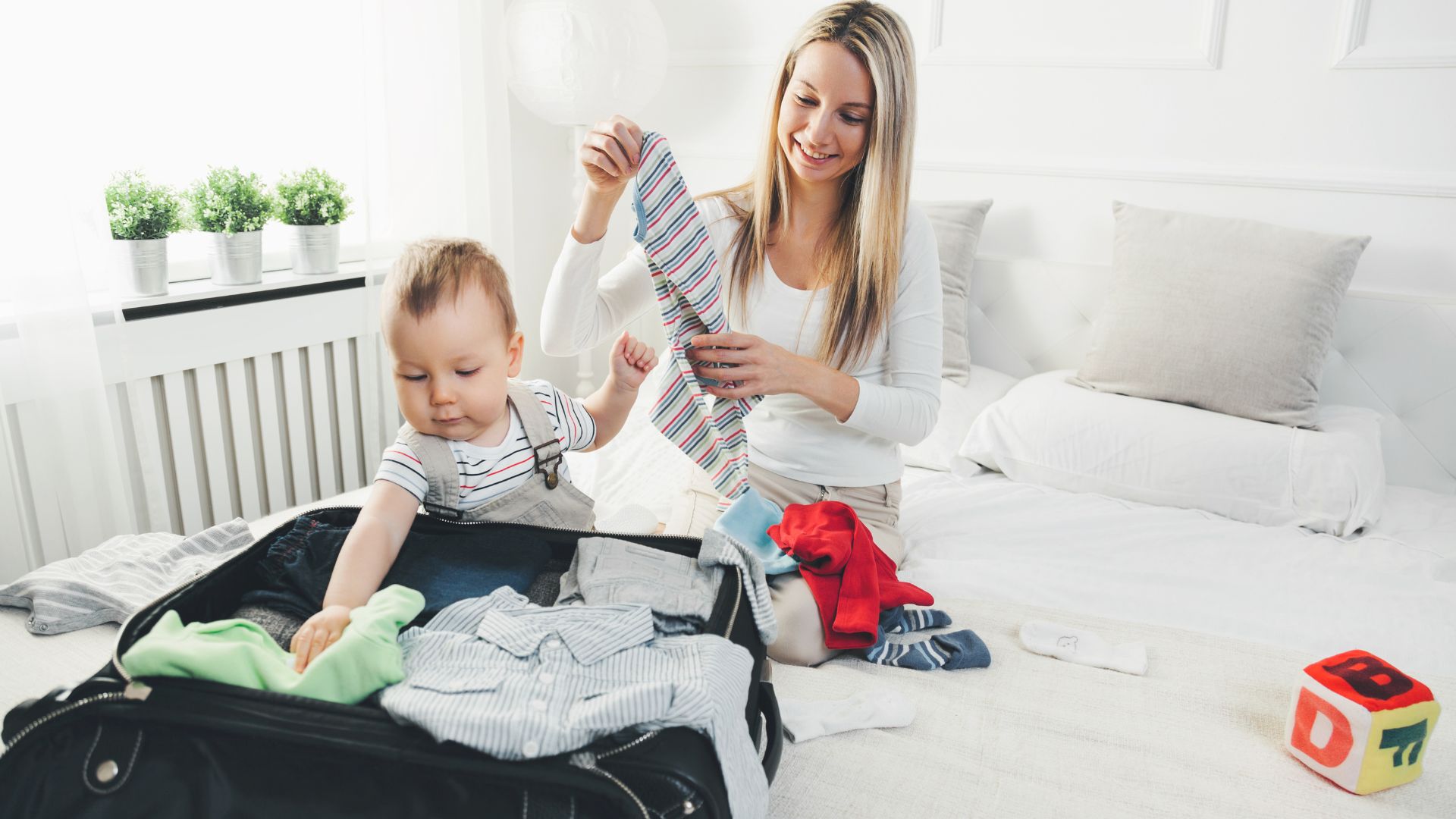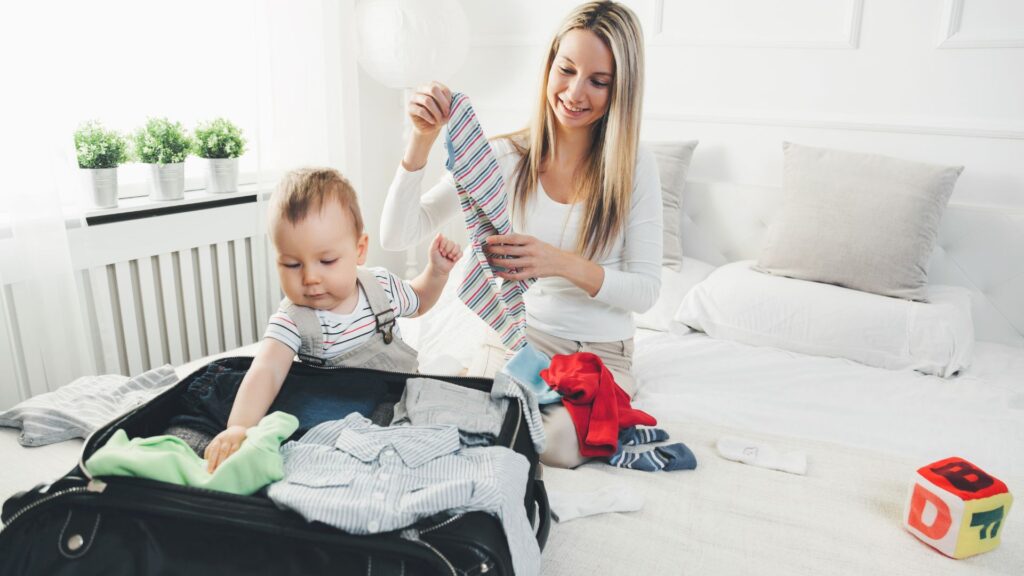 Q: Can I really work remotely while on vacation with my family?
A: Yes!
They say that work and play don't mix, but that's not always true. If you are a remote worker – or would like to be – you probably don't get two weeks paid vacation each year. But, here's the good news: It is possible to continue your remote job on the road while on a family vacation and combine work and play in the best way.
Since the Pandemic, there has been a paradigm shift in people's perception of a proper workplace. Remote work has rapidly gone mainstream. When you're not tied to a specific work environment as a remote worker you can work from anywhere – even on vacation if you keep in mind your two top priorities: Have fun while getting the job done.
It might sound depressing to have to work while you are on vacation, but not if you consider another viewpoint: Working remotely allows you the freedom to travel without giving up your income. Remote work could actually make your trip possible because you won't have to sacrifice your income.
Create Your Travel/Work Plan
Sometimes called a laptop lifestyle, all you need to earn while you travel is a reliable laptop computer, a job or business you can do remotely. and a plan…a really good plan.
If…
If you are traveling with children, designate one or two blocks of time each day to work. If you are traveling with another adult, let them takeover during your work hours.
To fit in your work time, you can get up early or come back to the hotel for nap time or quiet time. If your daytime hours are too busy, make sure to schedule your work hours each night after dinner.
If you are flying or taking a train to or.from your destination, travel time can become work time.
If you have to submit work everyday, plan for a workspace that offers wifi. If your hotel has spotty wifi, there might be an internet cafe nearby. You will have more flexibility if you don't have to submit work while you are away.
You will constantly have to balance work, family time while keeping your energy up. It's not easy to sightsee all day and then work for hours at night. It's not easy, but it is totally worth the effort.
Q: What kind of remote jobs can be done while traveling?
A. Most remote jobs can be done while you are on vacation. Of course, it would be perfect if you are a travel blogger or photographer, but you can take any job that can be done online along with you when you travel.
Remember to:
•PLAN EVERYTHING. Planning your work is important, but while you are away, don't forget to plan how you want experience the local culture, the restaurants and the sights you want to see.
•PUT YOUR KIDS FIRST. Because you are traveling with children, their needs must be prioritized. Do your research on childcare you might need, doctors and hospitals. Do you have a picky eater? Bring some preferred non-perishable foods with you. A room with a microwave and small refrigerator could be essential if you are traveling with young children.
•COMMUNICATE. If you are doing work for an employer while away, communication is key to having a successful trip. If you will be in a different time zone (or country) make sure your employer realizes that and plan in advance what mutually convenient time is best to reach out. From their point of view, you are not on vacation you are just in a different location, They could expect their needs to be prioritized.
You Really Can Do It
With proper planning, working remotely while on vacation can work. You want to enjoy yourself and accomplish your work goals. If you can, schedule some pure time off for part of your trip so that you can bring home some beautiful (paid for) memories.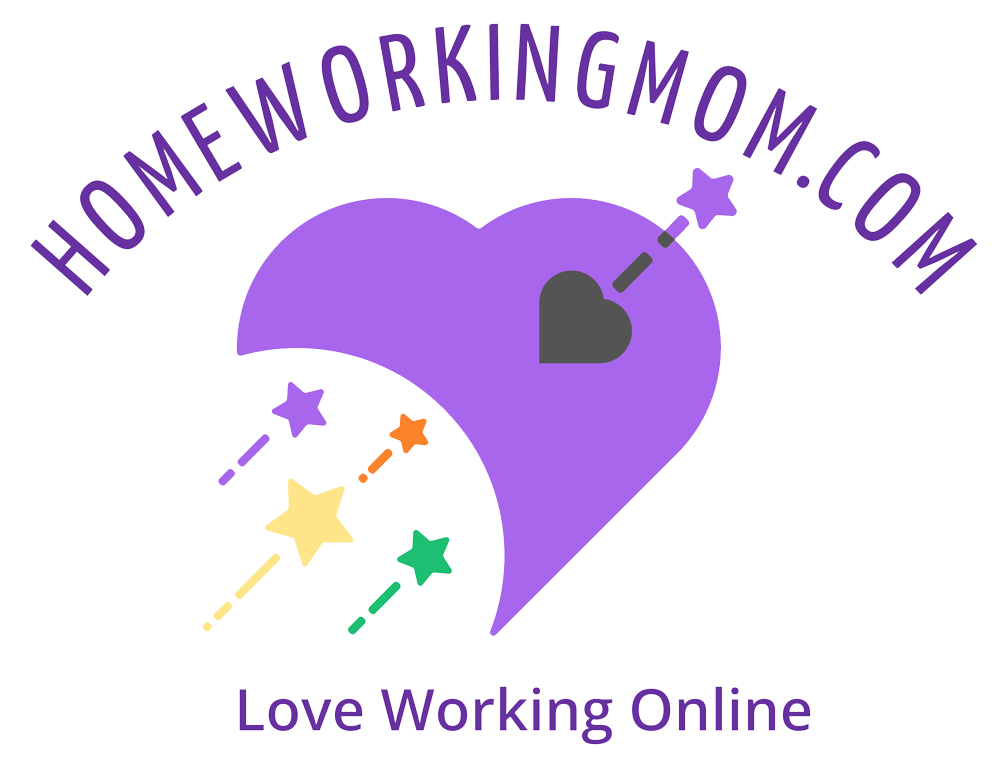 Learn How To Earn Online in
Just 2 Minutes a Week
Subscribe to Love Working Online