Start Selling Information – The Best Online Business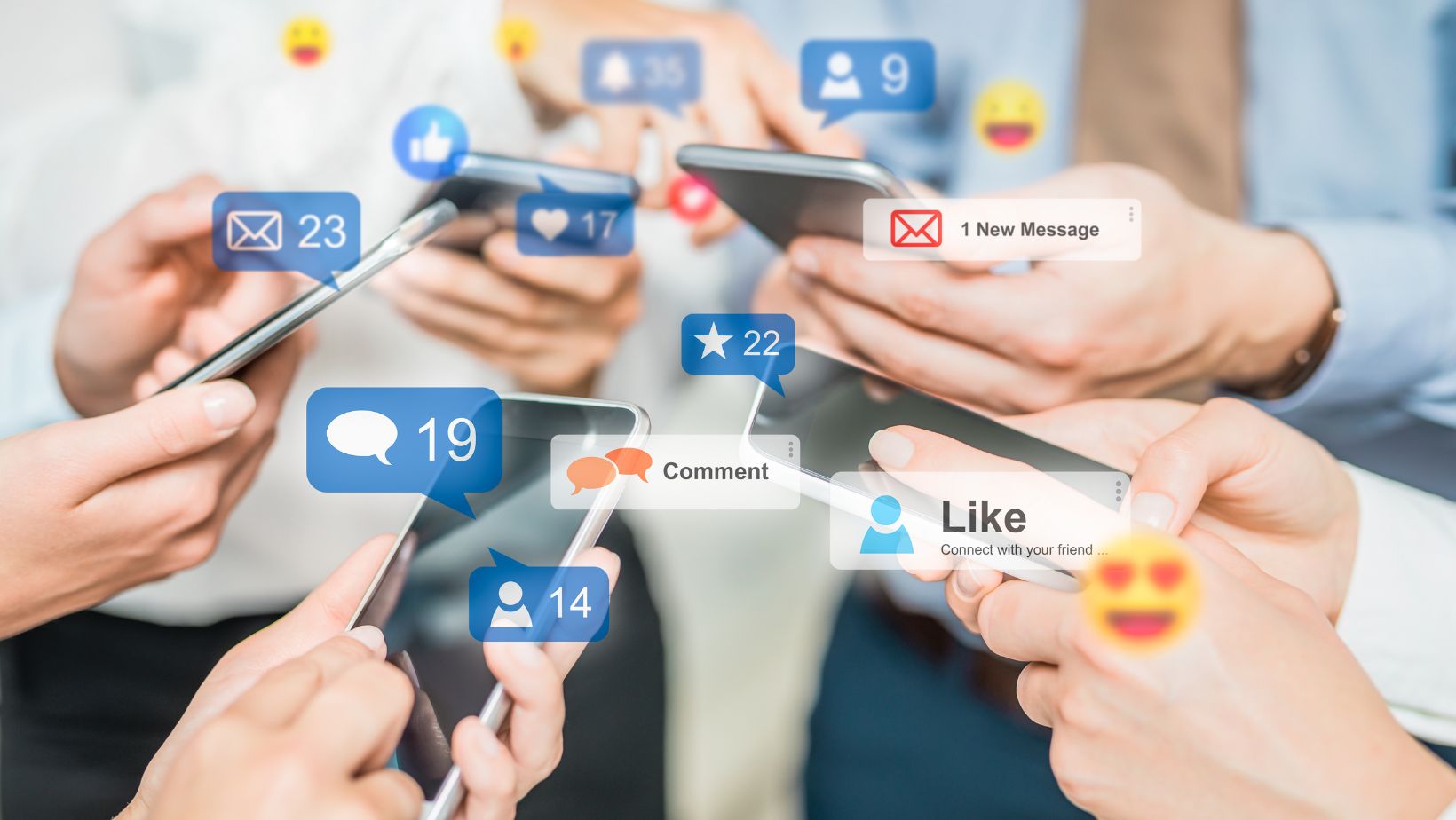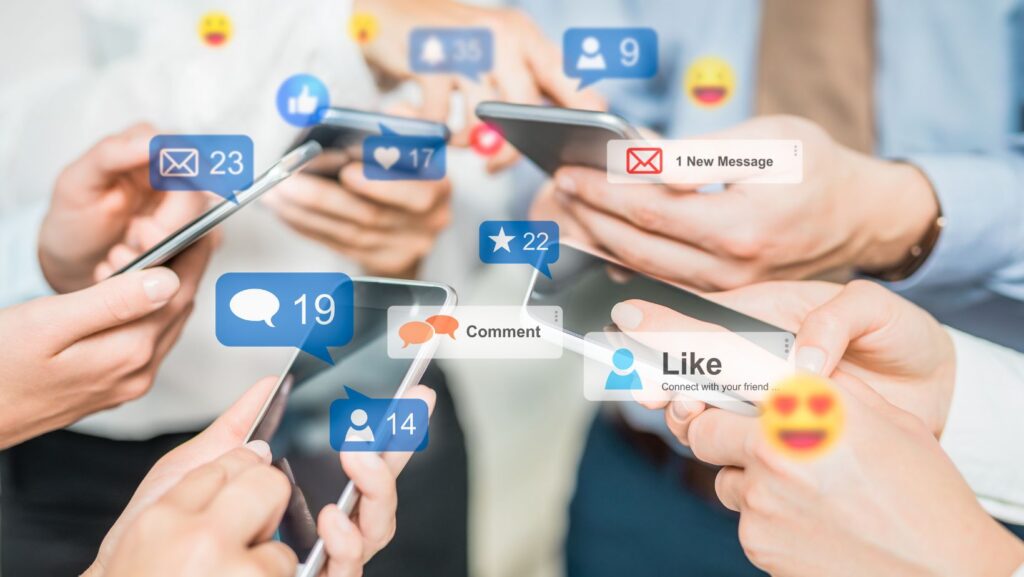 The best way to make money online is selling information.
Information products are extremely popular and there are many reasons why. The top 5 reasons you should sell information will appear below, but it all can be summed up in one sentence:
People want their information… and they want it now.
How many times have you searched online looking for the answer to a problem?
People might search for how to diagnose a pain, how to fix a leak, or the best way to cure diaper rash. If they want to start an online business, they will look for a kindle ebook on Amazon that they can read right away.If they can't sleep, there will be a search for insomnia cures in the middle of the night.
These examples don't even begin to explain how much people need information and are willing to pay for it. People are extremely busy and want their info fast and wherever they are.
If you can provide the answers people are seeking, they will become a fan and buy your ebook or view your YouTube video.
You can sell an information product that you write or produce yourself or you can sell other people's information products. The most successful infopreneurs do both. You can find many information products that offer affiliate commissions on Clickbank.com.
TOP 5 REASONS TO SELL INFORMATION
1. Opportunity to Use Your Talent and Skills. Are you an aspiring writer who dreams about getting published? You can make your dreams come true and make a lot more money than if your book was published traditionally. But if you want to become an infopreneur, stick to useful and valuable topics. If you want to be seen and heard, concentrate on audio and video products
2. Low Start-Up Cost. If you have a computer and some creativity, you have everything you need to start. You might need a program to help you format a kindle or pdf ebook, or to do video editing.
3. Easy, Free Delivery. You won't have to pay for postage or bring a package to the post office. Your info product will be delivered digitally using methods you already have available to you.
4. Create Once, Sell Forever. Once your information product is created, you can sell it over and over again. There is no need to print books.
5. Many Ways to Profit. You won't get paid to put a video on YouTube and people can see them for free. However, if you have a lot of views, you will be able to make an agreement to get part of the advertising placed on your video. You can also use the video to create interest in your business and you will be able to provide contact information.
More Information Products
There are more ways you can sell information online than ebooks or videos. Some examples are:
Podcasts
•Courses
•Articles
•Blogs
•Podcasts
•Videos
Consider This Before You Begin Selling Information
Many infopreneurs make a lot of money but those marketers have done their homework before starting. They chose a target audience, researched their interests and needs, and then created an information product for them. Then, they marketed their product to this audience in an effective and compelling way. Some have made millions using this simple process.
Although the information business has a low start-up cost and gives you the possibility of a big payoff, you still need to work hard to produce an excellent product. You also need to learn how to market effectively. But, if you are willing to put in the time to learn, you can create the best online business possible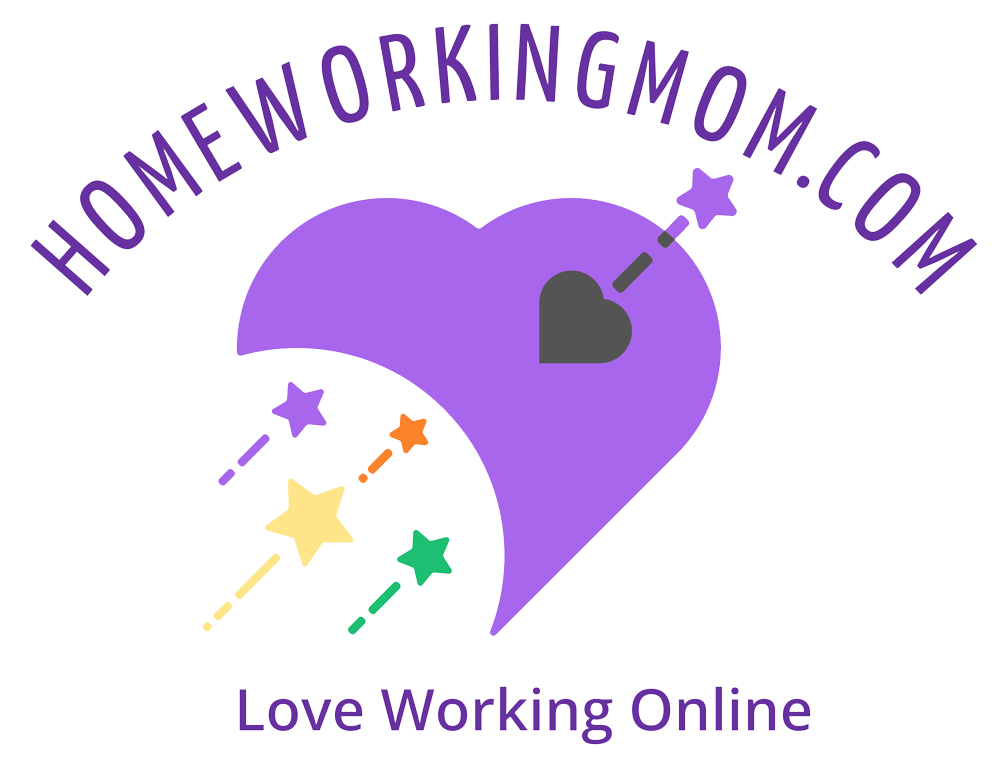 Learn How To Earn Online in
Just 2 Minutes a Week
Subscribe to Love Working Online