YOU ARE THE STAR OF OUR SUCCESS STORY
HomeWorkingMom.com
Here at HomeWorkingMom.com we have just one goal: To help you find the perfect way to earn online.
Whether part-time or full-time, there are multiple streams of income available to you when you work online.
Everyday we will be adding new information about:
Online Business, Remote Work, Freelance, Side Hustles, Affiliate Marketing, Information Marketing, Kids&Career, Organized Life, Inspiration
Questions? Contact:
[email protected]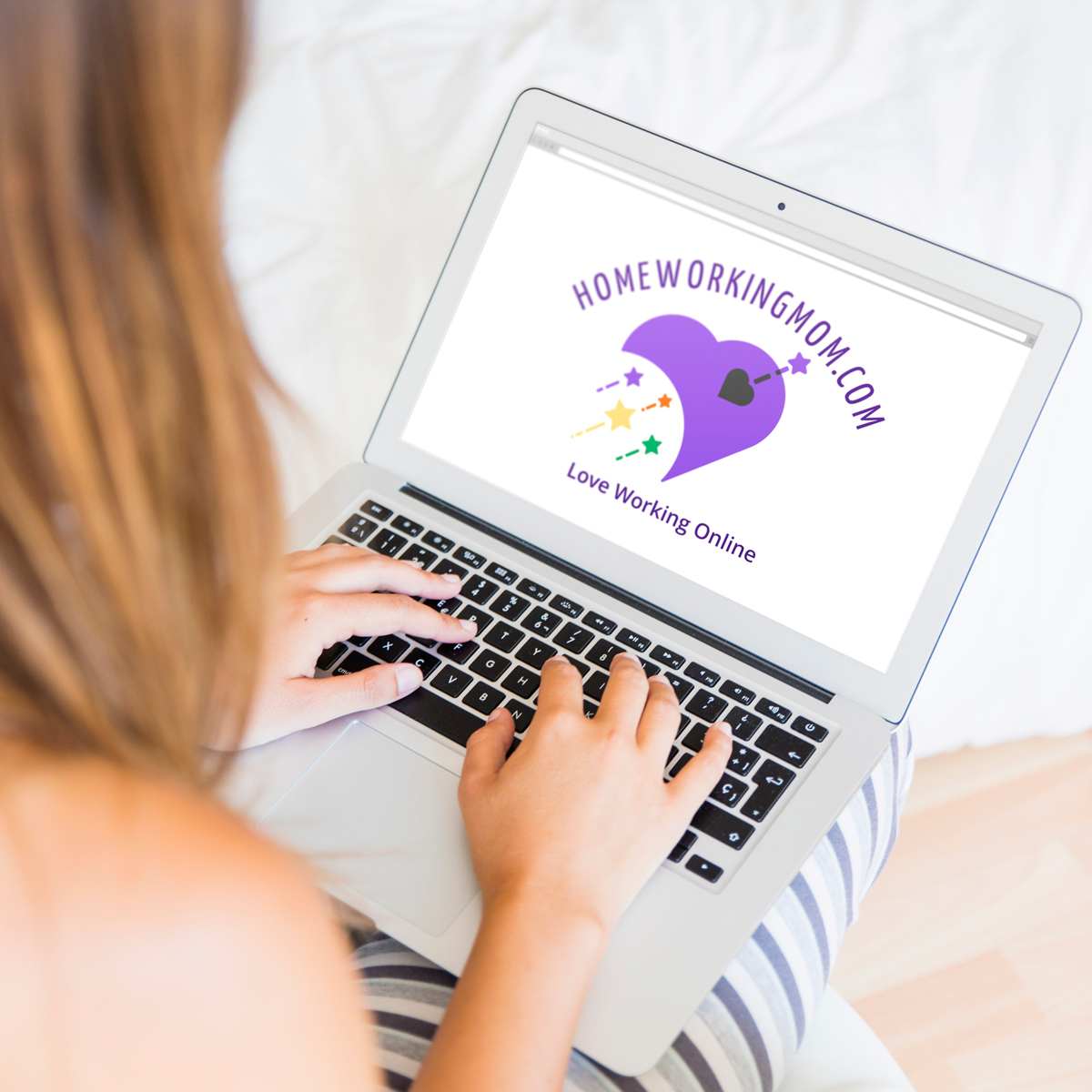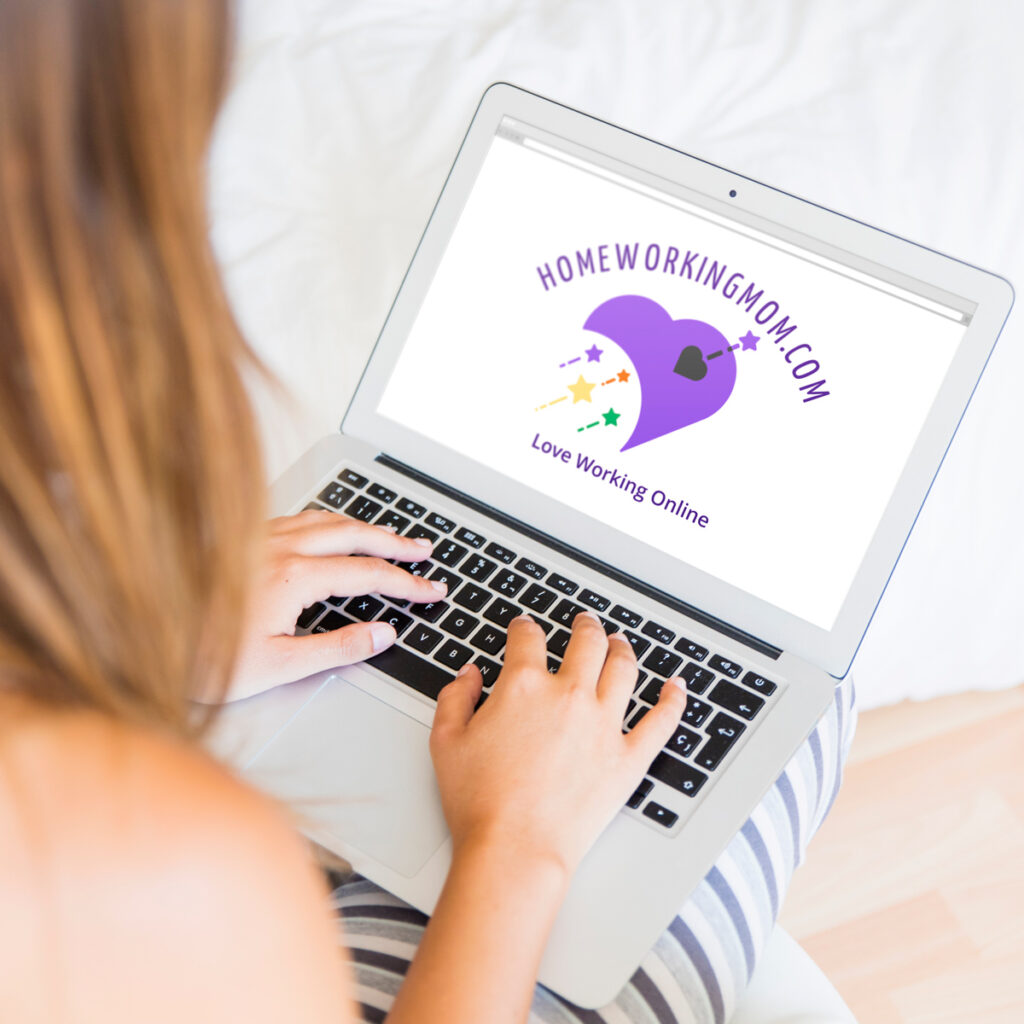 Learn How To Earn Online in
Just 2 Minutes a Week
Subscribe to Love Working Online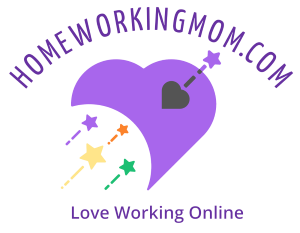 You Don't Have Time to Waste…But You Want to Make Money Online Now
The answer? Subscribe to "Love Working Online"
Getting the Information You Need is As Easy As 1-2-3. Each issue focuses on:
Way to Earn Online
What You Need to Know
Resources to Help You Succeed.
It will take just 2 minutes to read, and subscribers can ask questions.
Get "Love Working Online" every Tuesday: